The need for marketing consulting
There are some concerns among entrepreneurs about contracting with specialists in the field of consulting, especially due to the fact that they must hand over an important sector such as this one that affects their business to an external party ..
However, when you are working alone or just entering the market, it is possible that you do not yet know all the marketing strategies related to your field that have the potential to help you get off your business in the field of marketing .. If this is what you are suffering from, and you are still confused about it, then you should contract with a specialist who works in the field of marketing advice ..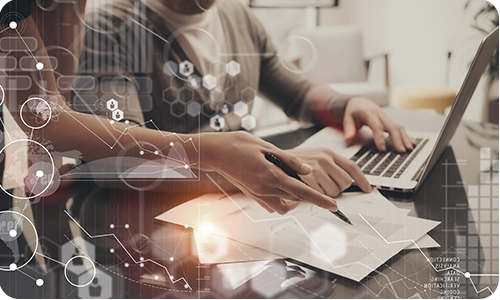 What is Marketing Consulting ?
The Marketing Consulting Service is a service intended to assist entrepreneurs as they choose promotional strategies to benefit their businesses.
Usually, this type of service is contracted when a company does not have its own marketing department.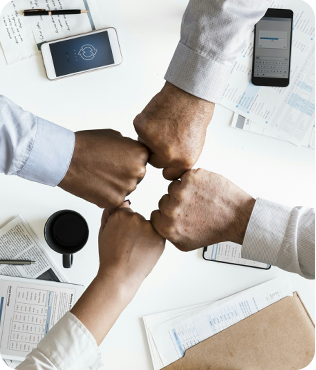 What does the marketing consultant do?
When you work on contracting with us, we provide marketing advice to you. Accordingly, the first action we take as consultants is to hold a meeting with all persons involved in your business .. This point is very important because, based on these meetings, it will be possible to understand the actions that need to be performed, the method that must be followed to implement, and discover aspects that need improvement, and of course, strategies that have not been used before in the company or by the person, and which It can be used now .. In general, it is the moment when we will diagnose the reasons and motives that made you request a contract for our services, and then we will begin to understand what we can do and suggest it to your company .. After getting to know your company and understanding its mechanism of action according to its performance sector, the next step for the consultant is to suggest some measures that you must implement in order to market your brand in order to reach more people ..
Reasons for contracting our marketing advisory services
One of the main reasons and motives that lead an entrepreneur to seek contracting for our marketing advisory services
The lack of specialized workers in the field

The preventive option

Work pressure
Hurry to get results

Economic situation

good look
Team work training
From here, the consultant works to provide all appropriate marketing advisory services for you and your business in line with the current market and with the best possible advantages ..